Four are an established Sydney inner west band playing their own arrangements of songs from the 80s, 90s and this century, with the odd standard thrown in. Not too loud - perfect for parties, street festivals, garden gigs and pubs. 
"The quietest band in the inner west!" 
"They're not background music they're Fourground" 
"We're Fourtunate to have them"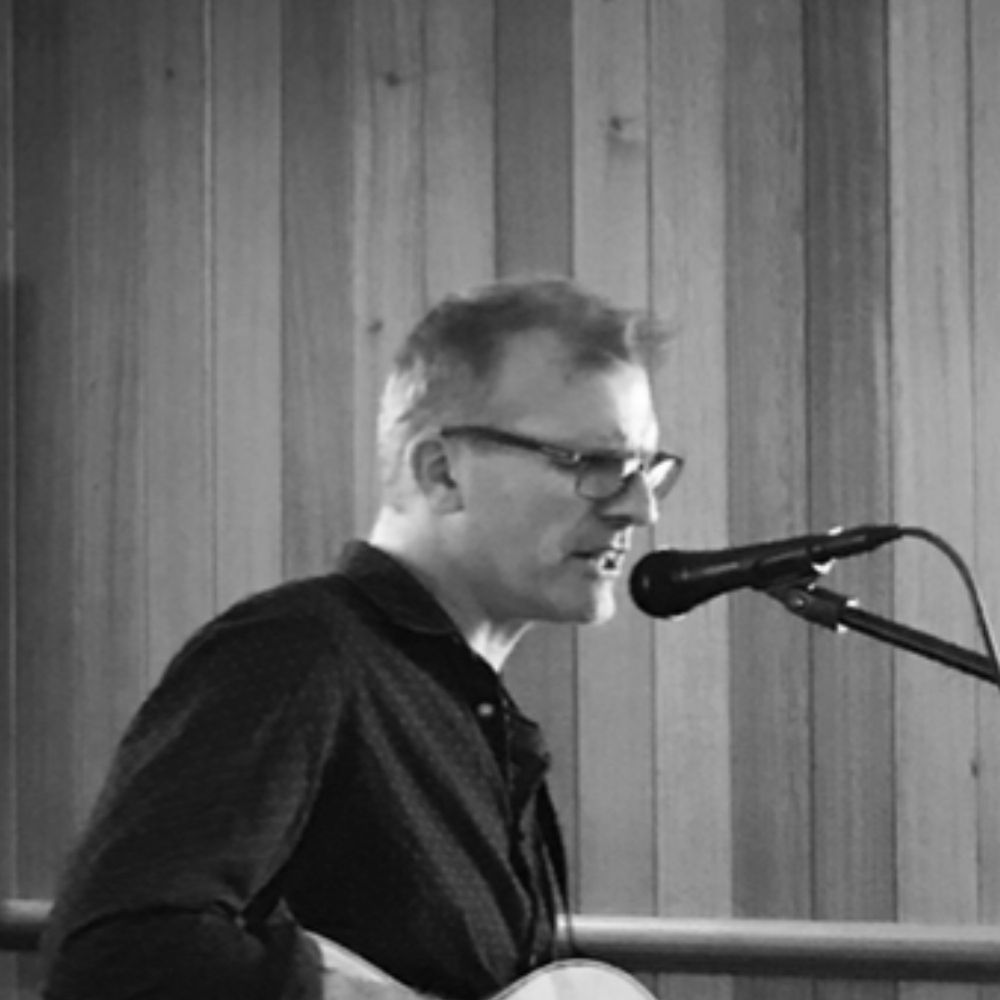 Gareth Collins
Vocals / guitar / saxophone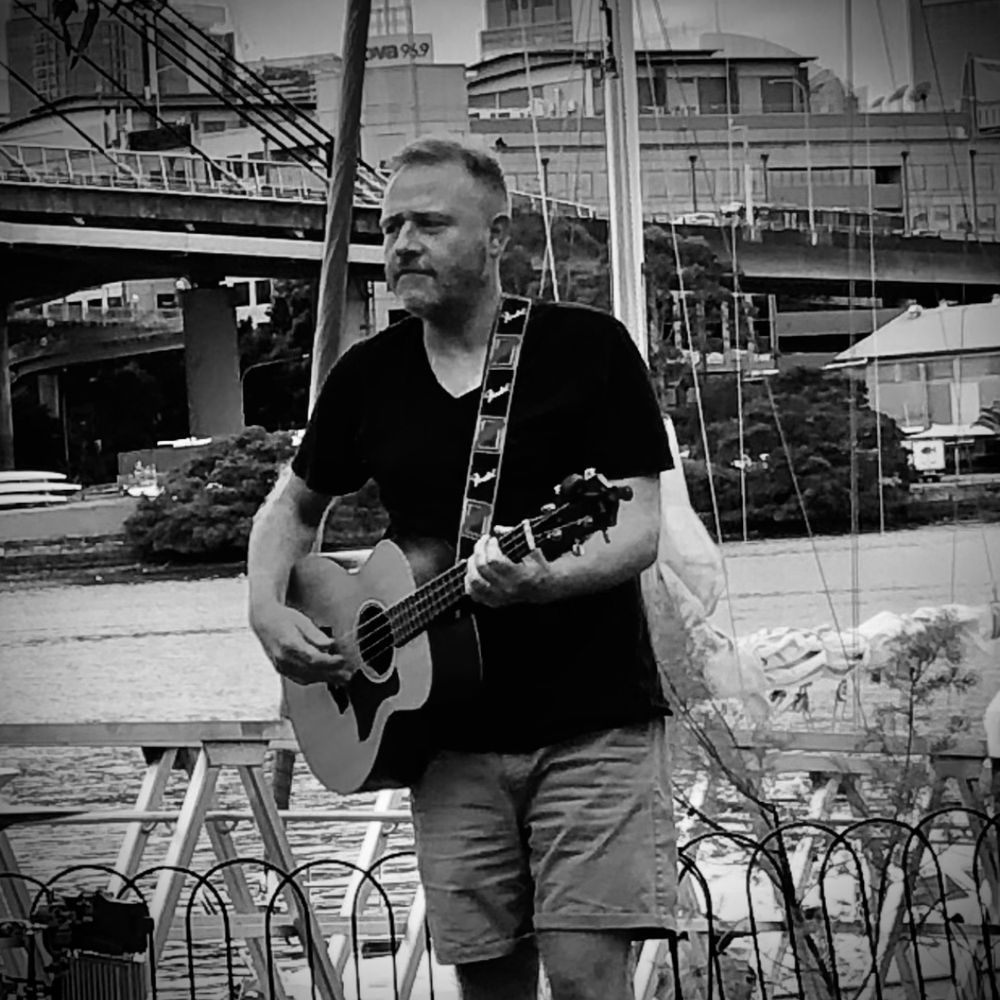 Steve Faulkner
Bass / trumpet / vocals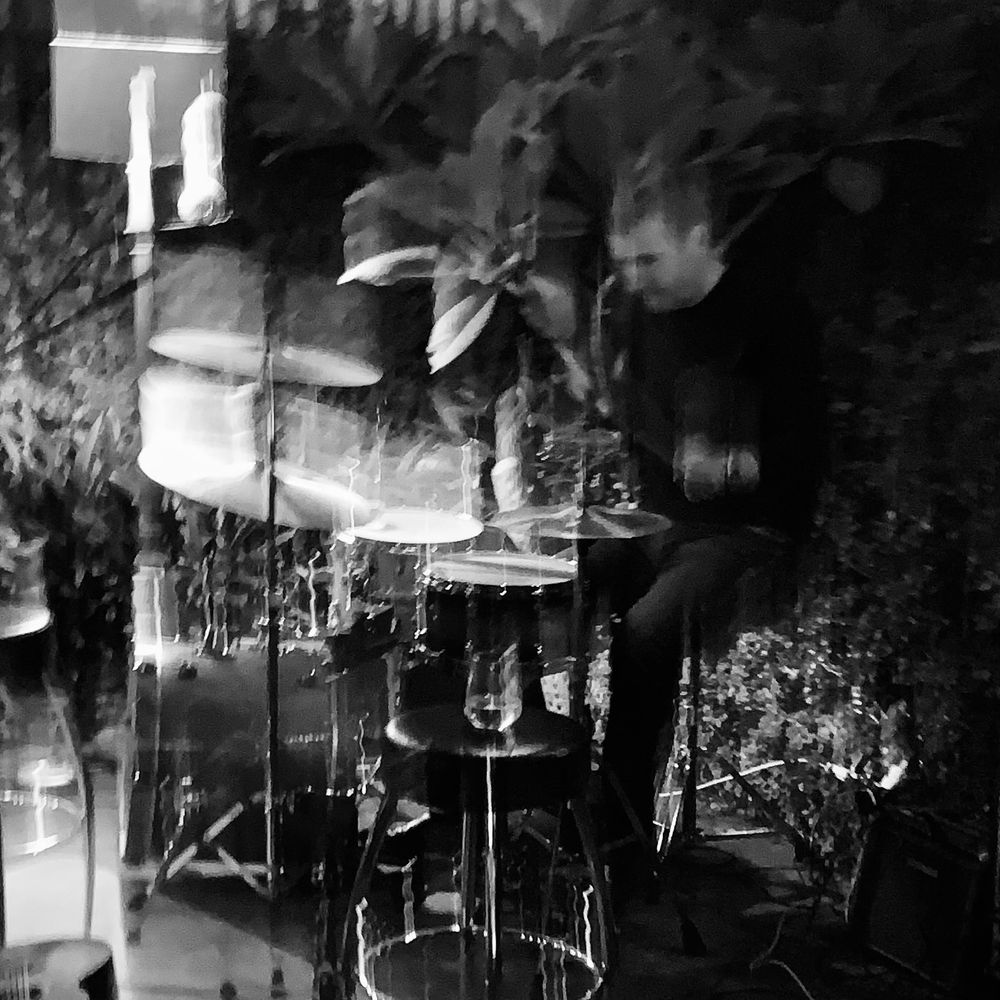 Jan Slump
Percussion / vocals